IEEE NZ Wireless Workshop 2018
The IEEE New Zealand Wireless Workshop is a premier annual event that brings together industry professionals, engineers, researchers, academics, students, start-ups and policy makers to discuss technologies and issues of interest to the wireless community in New Zealand. The day consists of a series of presentations from participants, with ample opportunity for informal discussions and networking.
When: Friday 7th September 2018. 8.30 am - 5.30 pm
Location: Lecture Theatre WZ416, Nga Wai Hono (WZ) Building, 6 St Paul Street, AUT City Campus
---
Pre-Workshop Tutorial on Software Defined Radio: FPGA Prototyping with Over-the-Air Signals
When: Thursday 6th September 2018 (one-day prior to workshop), 1.00 pm - 4.30 pm
Location: National Instruments Auckland, 23/23 Edwin St, Mount Eden
Admission: Closed (Full)
Abstract: In this half-day tutorial, you will gain hands-on experience with National Instruments' integrated hardware and software platform for rapid prototyping of real-time wireless systems using the NI LabVIEW Communications System Design Suite (LabVIEW Communications) and the NI USRP-RIO FPGA-based software defined radio. At the end of the tutorial, you will be able to design, simulate, and prototype a 5 MHz LTE-based real-time OFDM link on a high performance FPGA, and transmit data over the air using the link that you design on the NI USRP-RIO. Further information from the link above.
---
Sponsors
We acknowledge and greatly appreciate the following organisations for their generous sponsorship of this event: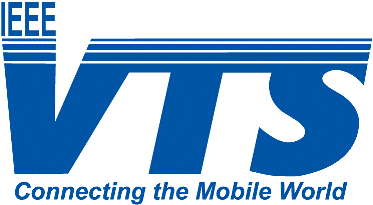 For any enquiries, please email to saeed.rehman@aut.ac.nz